TRUE Dads is a free program in Oklahoma City that helps dads be the kind of father they want to be.
With TRUE Dads, you will:
LEARN how to better support and effectively parent your child
DEVELOP skills for healthy relationships
EQUIP yourself for job success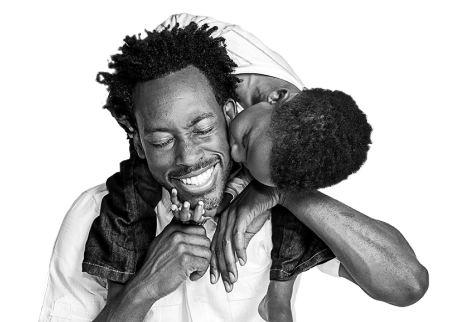 Through a series of 8 free workshops led by trained educators, TRUE Dads empowers you as a dad, along with your co-parent. It teaches parenting and relationship skills and offers employment help. The program connects you with other fathers and with local services as needed. We strive to make it easy for dads, no matter their situation, to join and participate.