Be the dad
you were meant to be
When you join TRUE Dads, you'll learn how to work better together and be there for your kids.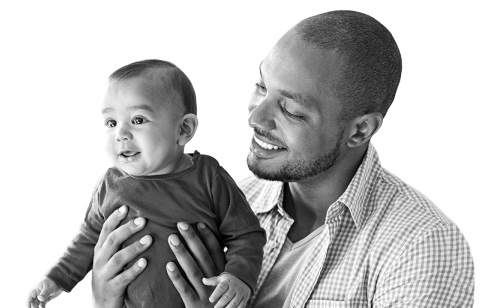 During your weekly workshops, you'll enjoy a free meal,
meet and hear from other families and learn how to:
We've Got Even More
You'll also get access to bonus opportunities while you're here. From learning how to write a great resume to hearing all about your rights as a parent, we'll cover all the ins and outs of parenthood.